We are always ready to create the best designs
With our expertise and passion, we consistently deliver exceptional design solutions that exceed expectations.
Our story
e9.digital is a dynamic team of digital transformation experts dedicated to shaping the future of businesses in the digital age. With a passion for innovation and a relentless drive for excellence, we empower organizations to thrive in a rapidly evolving technological landscape.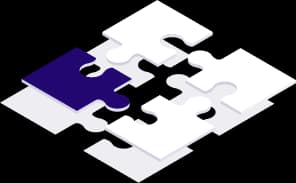 Vision
Revolutionising the digital landscape, e9.digital empowers businesses to thrive in the tech era. We provide innovative solutions, seamless integration, data-driven insights, and strong cybersecurity, enabling digital transformation and sustainable growth.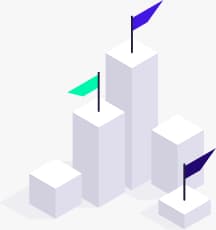 What we provide
Our foundation is built upon a diverse range of expertise, combining deep knowledge of emerging technologies, strategic thinking, and a customer-centric approach. We believe that successful digital transformation requires a holistic understanding of both technology and business objectives.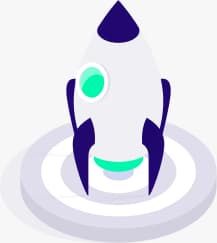 Let start your
project together
Tell us your idea and we will make it happen together.