Seamless Transition: A Complete Guide to Migrating from Magento to Shopify
In eCommerce, selecting the ideal platform is crucial for your online store's success. Magento 2 provides powerful features for performance and sales growth, but it can be complex for startups. Shopify, with its user-friendliness, offers a compelling alternative.If you're considering moving from Magento to Shopify, this checklist will guide your smooth transition, whether you're doing it yourself or with a team.
What Data Should You Migrate from Magento to Shopify?
Product Data
Ensure a smooth transition by transferring all relevant product information, including product name, description, price, SKU, and other details.

Retain product names as the primary identifiers for easy recognition and searchability.

Migrate detailed product descriptions to provide comprehensive information for informed purchasing decisions.

Accurately transfer product prices to maintain consistency.

Migrate SKU (Stock Keeping Unit) data and unique identifiers for product variants to enable efficient inventory management.
Consider additional attributes specific to your business requirements, such as specifications, dimensions, weight, colors, sizes, or any other essential product details.
Product Visuals
Focus on transferring product images to help customers recognize and connect with your products in the new platform.

Prioritize image quality and format to preserve visual appeal.

Ensure compatibility with Shopify's image requirements, especially if using third-party applications in the migration process.
Static Page Content
Migrate essential static pages like the contact page, shipping and returns policy pages, and other crucial information.

Ensure associated images are also transferred.
Benefits
Leverage Shopify's discount and coupon features to incentivize customers to make the switch from Magento.
Magento to Shopify Migration Checklist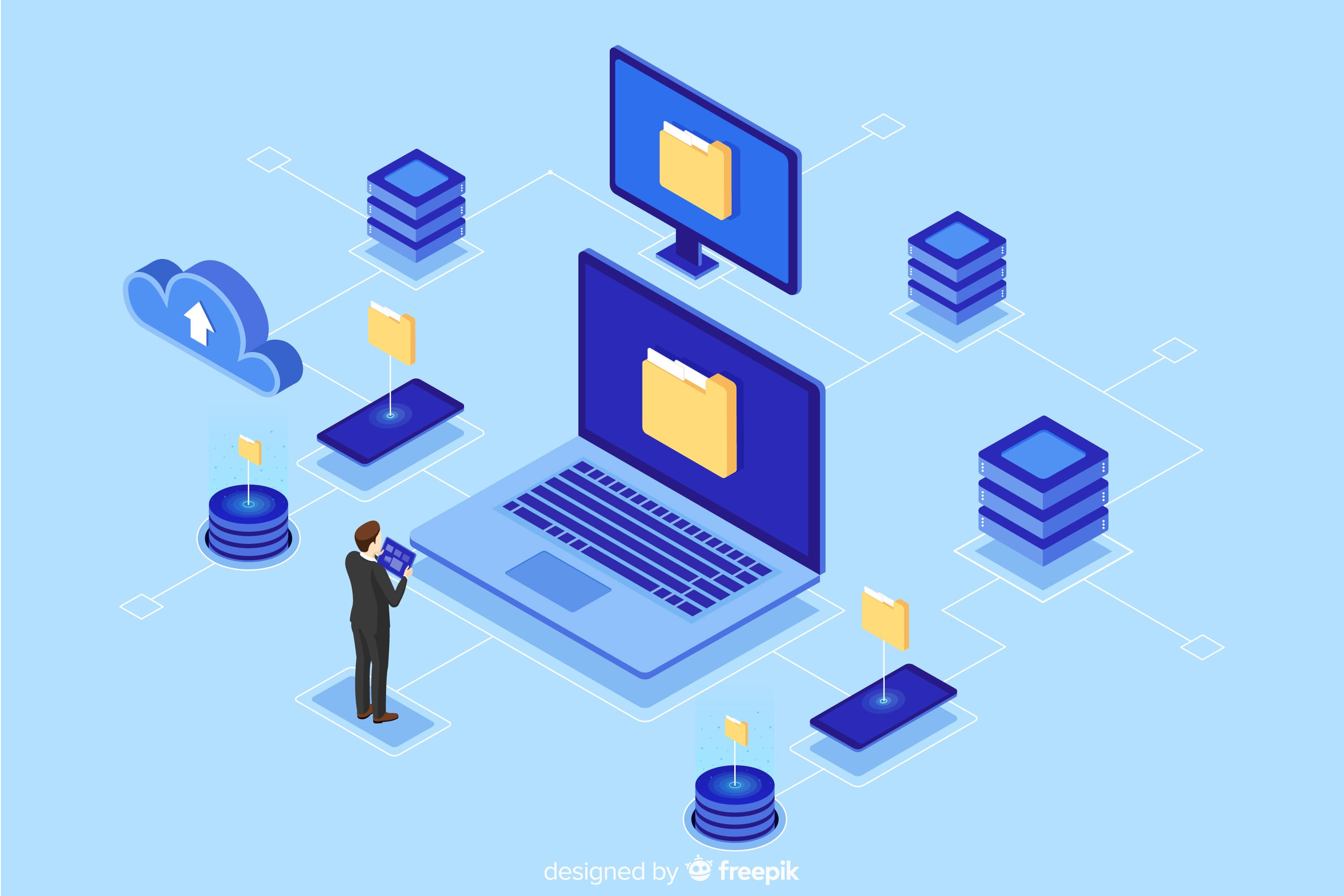 Your Theme: Migrate your online store's design to Shopify or select a new theme that aligns with your brand.

Product Data: Transfer all product information, including descriptions, pricing, and images.

Customer Data: Migrate customer information, including addresses, order history, and contact details.

Payment Methods: Set up payment methods compatible with Shopify.

Shipping: Configure shipping settings, including rates and delivery methods.

SEO: Replicate SEO settings, including URLs, meta tags, redirects, and other elements, to maintain search engine visibility.

Integrations: Assess and migrate third-party integrations or find functionally similar alternatives on Shopify.

Redirects: Set up proper redirects from Magento URLs to corresponding pages on Shopify to maintain traffic and search engine rankings.

Test and Validate: Thoroughly test all migrated data, functionality, and integrations before the store's full launch.

Communication and Marketing: Inform customers and subscribers about the migration, providing relevant updates for a smooth transition.
Steps for a Successful Magento to Shopify Migration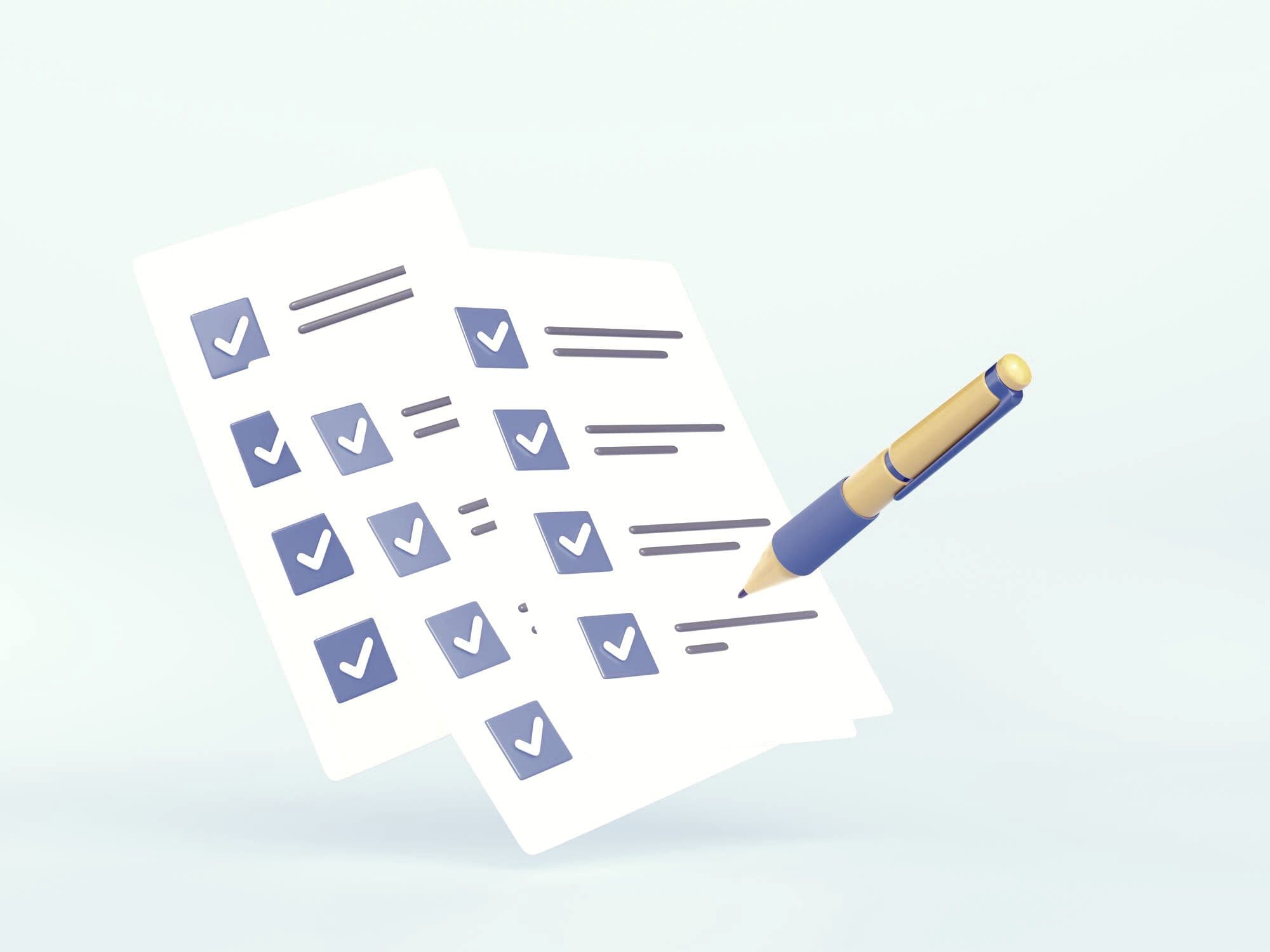 While automated migration tools safeguard data during the transition, it's crucial to back up your Magento store and verify user credentials. Here's what you need to do:Step 1: Run Magento BackupCreate multiple backups of your Magento web to ensure data preservation.Step 2: Prepare Your Shopify Store
Create a Shopify account.

Plan your store's design and theme to match your brand.
Step 3: Choose Apps and Integrations
Select the necessary apps and integrations from Shopify's App Store or consider custom solutions for specific requirements.
Step 4: Migrate Your Data and Content
Transfer products, customer data, and all relevant content to Shopify.
Step 5: Review Your Imported DataCheck product information, images, and page display to ensure accuracy.The trend of switching from Magento to Shopify is unmistakable among online businesses. However, the moving process can pose challenges. At E9 Digital, we specialize in data migration and have many years of experience developing Shopify and Magento. If you're looking for a smooth migration, trust E9 Digital to handle the process seamlessly.
Let start your
project together
Tell us your idea and we will make it happen together.