Magento Community vs. Enterprise Edition Comparison [2023]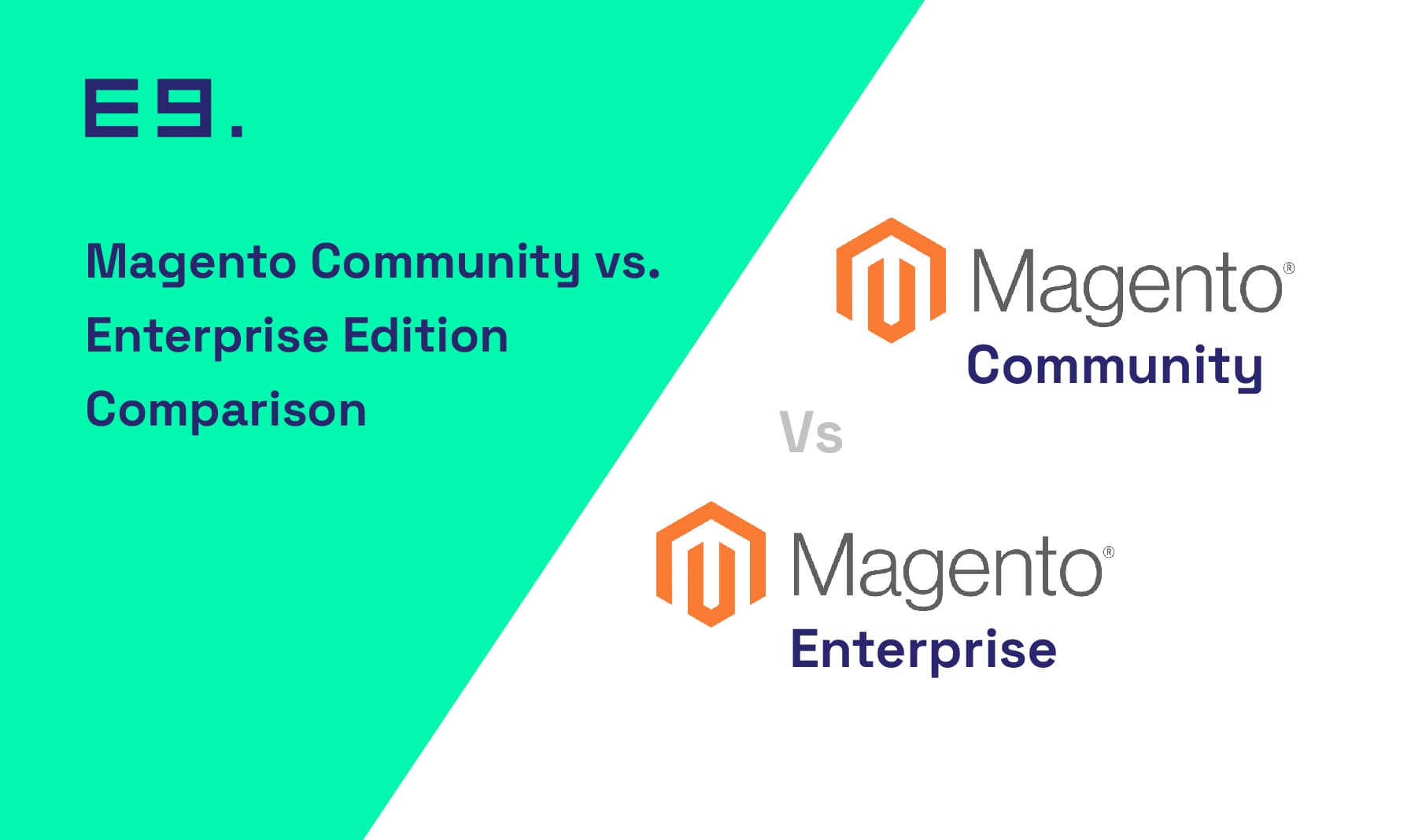 In the field of e-commerce platforms Shopify, WooCommerce and Magento lead the way. Magento's appeal can be attributed to its extensive features, functionality, and adaptability. Currently, Magento offers two separate platform versions: Magento Community and Magento Enterprise. In this article, we will provide a comprehensive comparison of these versions to assist you in choosing the ideal platform for your business.
What is Magento Community Edition?
Magento Community Edition (CE) stands as an open-source eCommerce platform that empowers merchants with a versatile shopping cart system and complete control over their online store's appearance, content, and functions.
Pros of Magento Community Edition:
Open-source and free; no licensing fees.

Highly flexible and scalable, suitable for businesses of all sizes.

Comprehensive features and functionality for building a successful online store.

Active community support, with help available from experienced Magento users and developers.
Cons of Magento Community Edition:
Requires technical expertise and coding skills.

Limited support options, lacking official customer support from Magento.

May entail additional costs for certain features and add-ons.
What is Magento Enterprise Edition?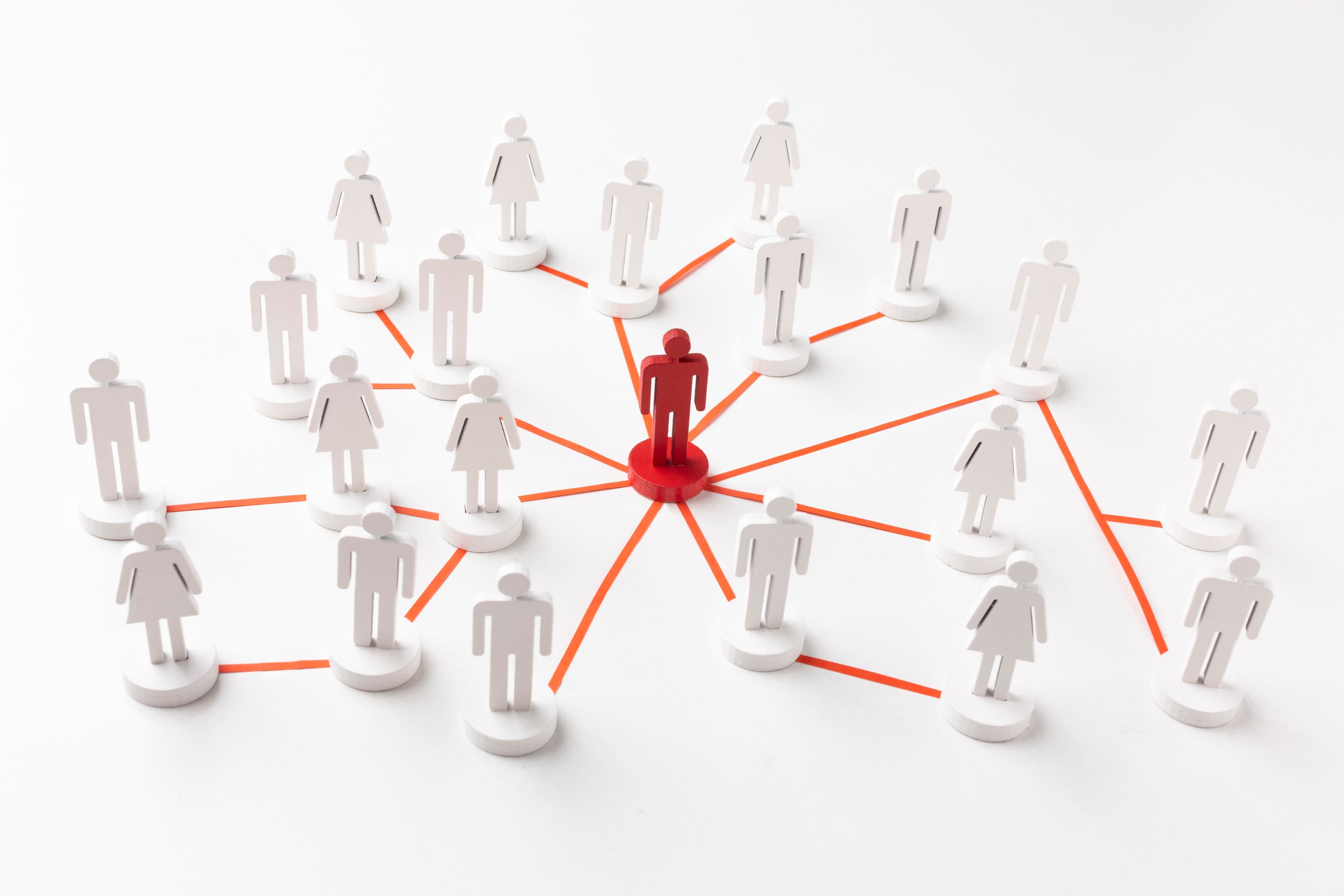 Magento Enterprise Edition (EE) is a premium version of the popular eCommerce platform, offering advanced custom features and functionalities. Examples include promotional pricing for specific stores, categories, or customer segments, as well as product-related features.
Pros of Magento Enterprise Edition:
Includes all features of CE.

Official support provided directly by Adobe's staff.

Enhanced scalability and performance, suitable for large businesses with high traffic.

Offers a broader range of payment options, including out-of-the-box integrations with popular payment gateways.
Cons of Magento Enterprise Edition:
Higher costs, with EE licensing starting at $22,000 per year.

Requires technical expertise and coding skills, similar to CE.
Magento Community vs. Enterprise - Key Differences
Now, let's delve into the key distinctions between Magento 2 Community and Enterprise Editions:
Pricing:
Magento Enterprise Edition comes with a substantial price tag, starting at $22,000 per year for licensing. This cost can increase based on your gross revenue. In contrast, Magento Community Edition is free to download and use, though it involves expenses related to hosting and additional features.
Support:
Magento CE necessitates managing your own hosting, support, and development, meaning you'll need a competent hosting provider and a team of developers for customization and maintenance. Magento EE provides premium support packages, which can be advantageous, especially without an in-house development team.
Features & Functionality:
Both platforms offer a range of features, but EE includes advanced scalability, performance enhancements, and more payment options. CE provides basic features, necessitating coding or developer involvement for customization.
Size & Traffic Volume:
While both platforms are suitable for online stores of all sizes, EE excels in handling high-traffic large businesses due to its advanced scalability. CE is cost-effective and suitable for smaller enterprises.
Security:
EE's security features are a significant selling point, ensuring PCI compliance and secure payment integration. CE lacks these features.
Marketing:
EE offers advanced marketing tools, including content staging, customer segmentation, targeted content, and more, surpassing CE's basic SEO capabilities.
How to Decide Between Magento Community vs. Enterprise?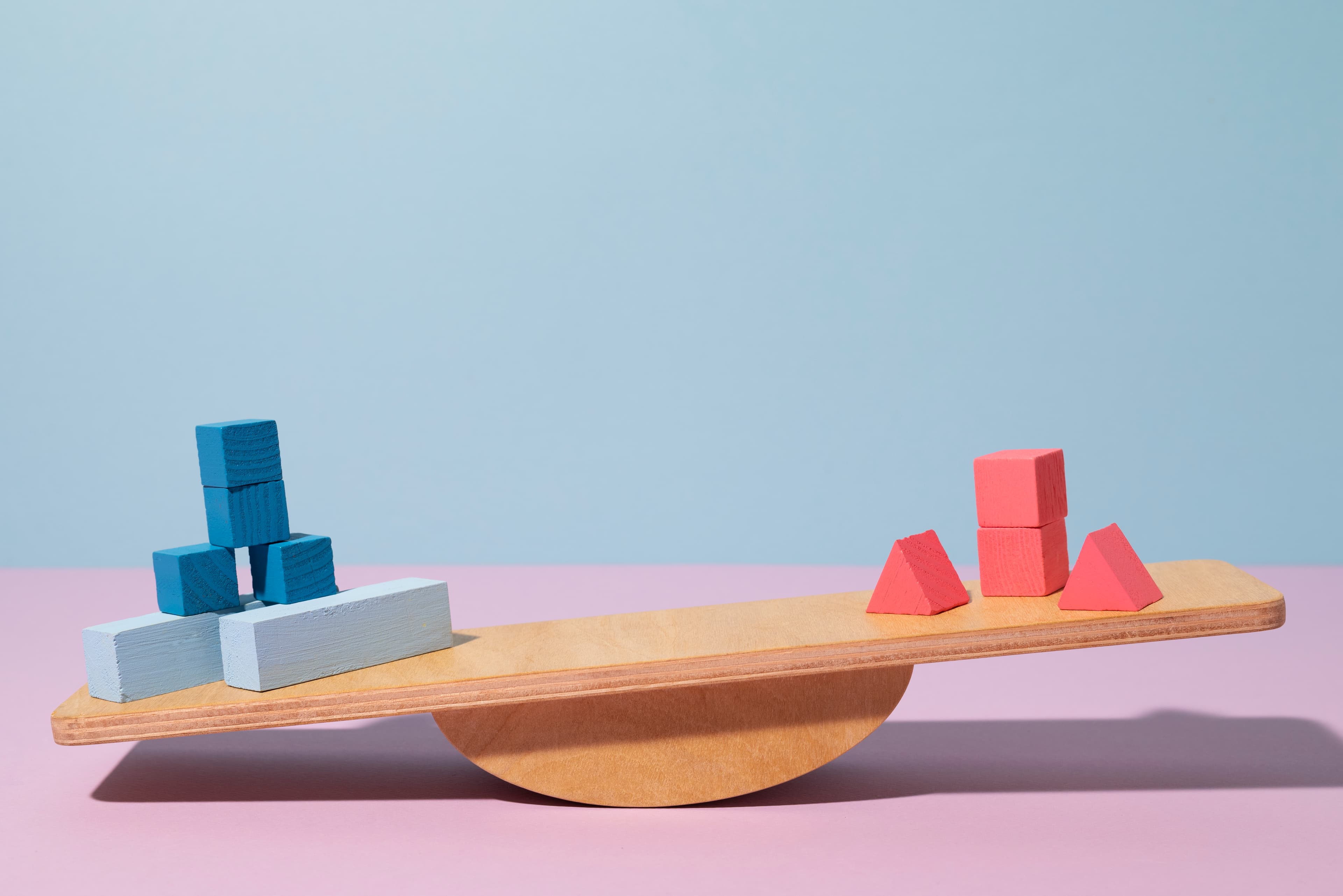 The choice between Magento CE and EE depends on your needs and budget:
Choose Magento Community Edition if you are a small to mid-sized business with a tight budget and the ability to handle technical aspects.

Opt for Magento Enterprise Edition if you seek premium features, official support, scalability, and are willing to invest in large-scale operations.
Both Magento and Enterprise versions offer powerful capabilities. Carefully evaluate your requirements to choose the platform that best suits your business. If you need a powerful eCommerce platform with comprehensive features, Enterprise Edition may be the ideal choice. Contact us today to explore Magento's versions and determine which best suits your online store's aspirations.
Let start your
project together
Tell us your idea and we will make it happen together.