Hiring the Best Offshore Magento Developer Team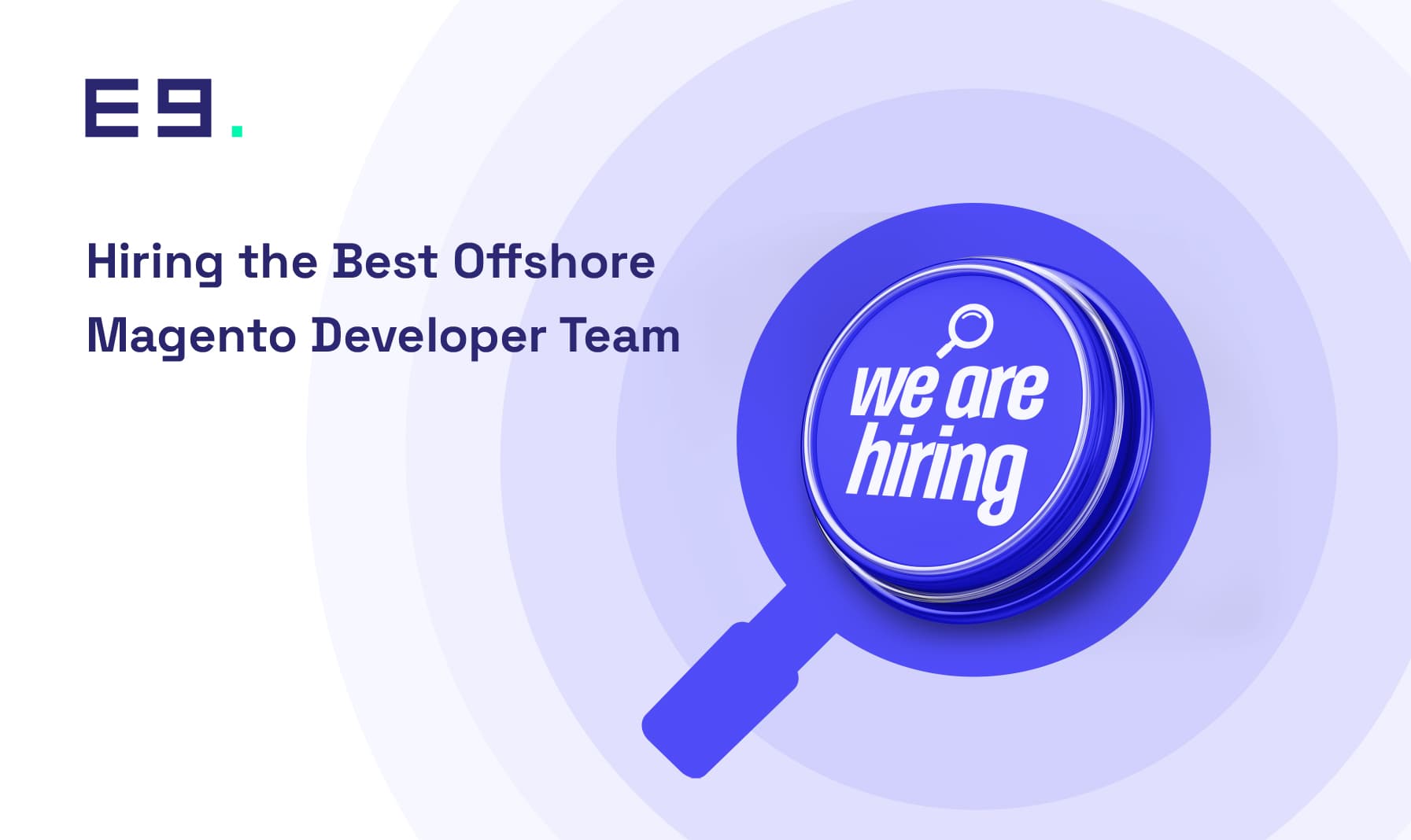 In recent years, the demand for Magento experts has surged due to the growing number of Magento eCommerce businesses. To thrive in this competitive landscape, many companies have adopted a strategic approach to hiring offshore Magento developer teams. This article explores the reasons behind this trend and provides guidance on finding a top-rated offshore Magento development company.
Understanding Magento and Its Benefits of eCommerce
Magento – A Robust eCommerce Platform: Launched in 2008, Magento is a powerful open-source content management system (CMS) written in PHP. It serves as a solid foundation for building eCommerce websites that sell services, products, or downloadable content. Unlike other platforms, Magento offers essential features that can be customized, providing developers with extensive control over the functionality of their online stores.Key Advantages of Magento: Magento offers numerous advantages for eCommerce store owners, including:
Scalable and flexible solutions for businesses of all sizes.

Easy and risk-free installation of additional plugins and layouts.

Cost-effective programs.

Integration with over 50 payment gateways for streamlined transactions.

A large and active global community of Magento developers for support and consultation.
Roles of Offshore Magento Developers
Offshore Magento developers are third-party vendors located in different countries who assist companies in building, managing, and implementing various features on Magento eCommerce websites. These developers can be divided into two main skill sets:
Front-end Magento Developers: They focus on creating and customizing Magento themes to ensure the website's visual appeal, user-friendliness, and compatibility across all devices.

Back-end Magento Developers: Their primary responsibility is to handle the core logic of Magento websites. This includes installing and configuring extensions, creating modules for integration with other eCommerce systems, and supporting front-end development.
Why Hire Offshore Magento Developer Services?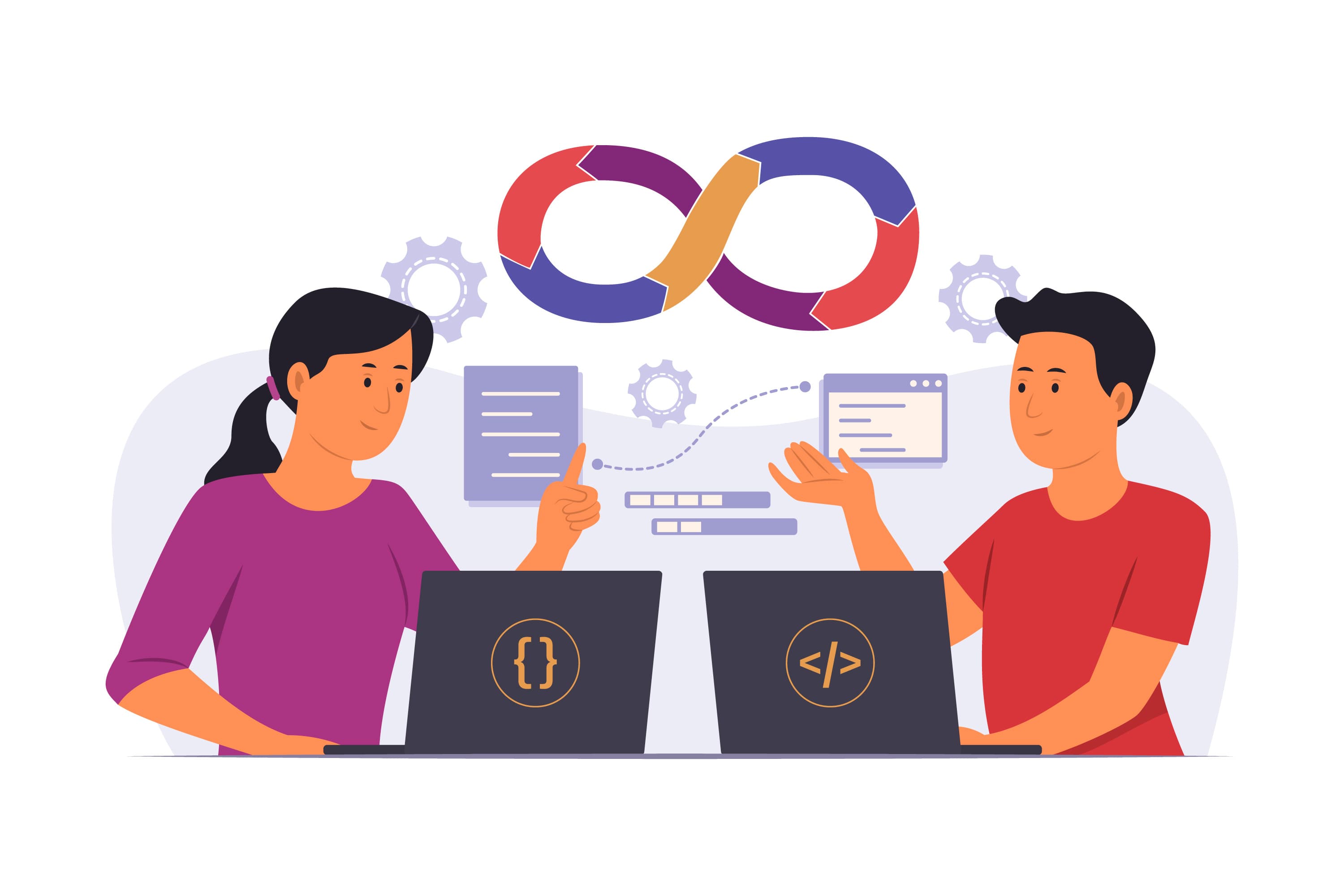 In today's tech-driven world, the demand for specialized skills like IT and software engineering is rapidly increasing. Many companies turn to outsourcing to meet this demand. eCommerce businesses choose offshore Magento development services to save costs, scale their operations, and avoid hindrances to their primary business goals. Here are some compelling reasons:
Access to a Wider Talent Pool: Globalization has made expertise accessible worldwide. Hiring offshore Magento developers allows companies to tap into a vast talent pool. Countries like Vietnam have emerged as attractive destinations for Magento development.

Time Efficiency: Building an in-house development team with diverse skill sets can be time-consuming. Offshore Magento developers can handle pending tasks more efficiently, reducing recruitment and training burdens.

Cost-Effective: Hiring local employees in developed countries can be expensive. Offshore Magento development services often provide the same quality of work at a lower cost.
Choosing an Offshore Magento Development Company
To select the right offshore Magento development team, follow these steps:
Define Your Enterprise Needs: Identify project requirements, performance metrics, potential issues, and other project-related details.

Plan Your Budget: Determine your budget based on your project's size and essential features. Be mindful that quality often correlates with cost.

Research Locations: Consider factors like time zones, infrastructure, employee skills, data security, and the cost of living when selecting an offshore location.
Where to Hire Offshore Magento Developers
You can find offshore Magento developers through various channels:
Freelance Platforms: Websites like Upwork, Freelancer, and Toptal allow you to connect with freelance Magento developers.

Magento Solution Partners: Magento's certified solution partners offer development services and offshore resources based on your requirements.

Online Communities and Forums: Platforms like Magento Community Forum, Magento Stack Exchange, and LinkedIn groups focused on Magento development can help you find active developers.

Outsourcing Platforms: Websites like Clutch, GoodFirms, and Extract.co feature directories and reviews of outsourcing companies specializing in Magento development.
Qualities of a Great Offshore Magento Developer Service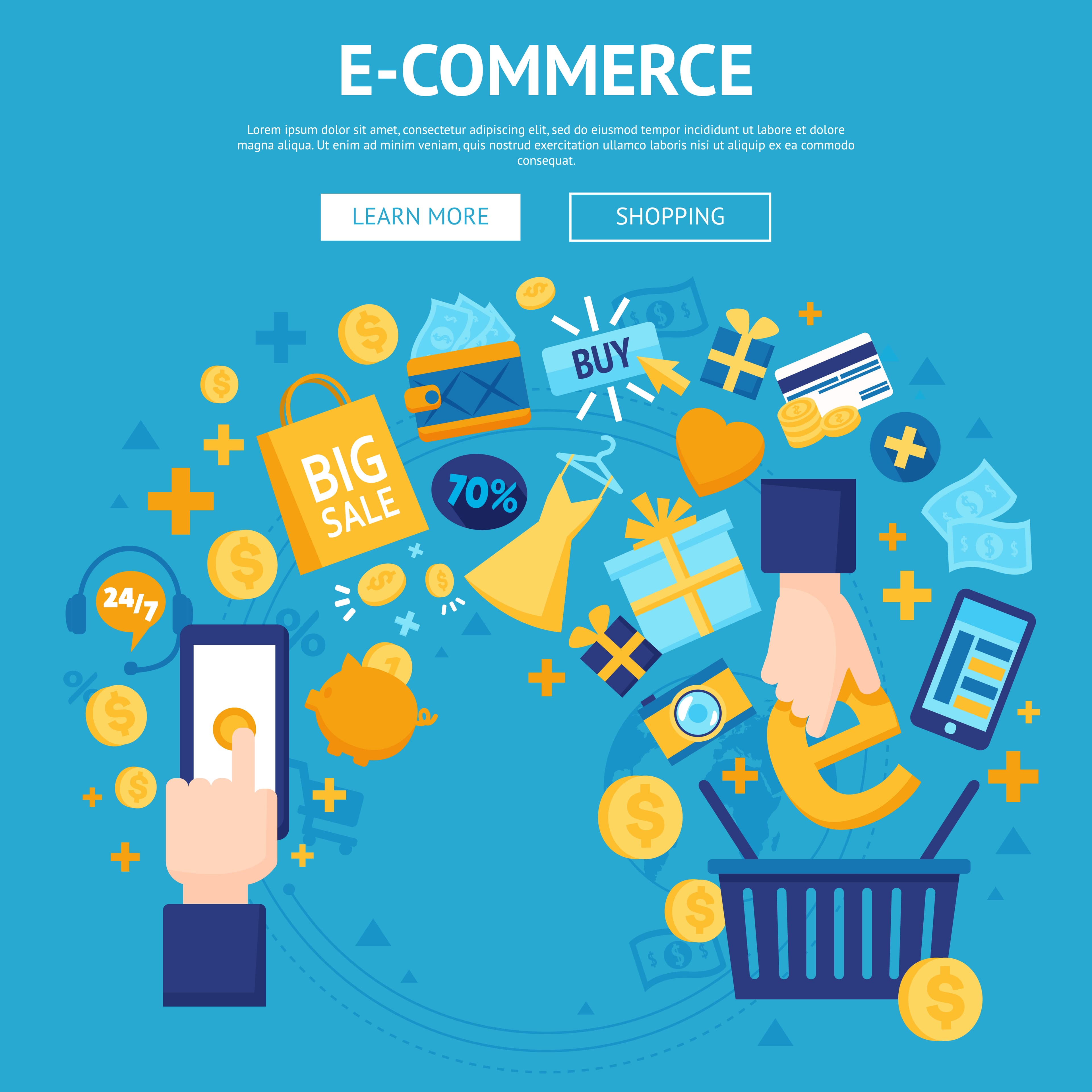 Look for these integral characteristics when selecting an offshore Magento developer service:
Talent and Experienced Team: A skilled team ensures high-quality results and quick problem-solving.

Efficient Communication: Clear communication is crucial, especially when working with a remote team.

Strong Portfolio: Review their previous projects to assess their qualifications and experience in your industry.

Comprehensive Services: Besides development, consider services like installation, maintenance, and updates.
E9 Digital – Trusted Magento developer team
E9 Digital is a Magento development company, providing comprehensive eCommerce solutions globally. Our dedicated team of experts and certified developers provide expertise in Magento and other technologies. With a focus on effective communication, an impressive portfolio and comprehensive services, we aim to deliver value to our customers and enhance their eCommerce business.For more detailed information, contact us today!
Let start your
project together
Tell us your idea and we will make it happen together.